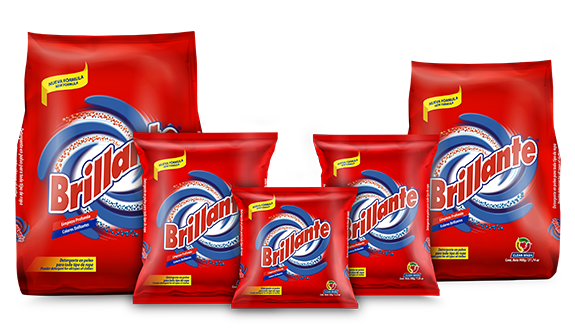 BRILLANTE
Deep cleaning, bright colors.
BRILLANTE, with two types of granules, the blue cleaners that effectively remove dirt and the orange fixers that highlight and fix the colors of your clothes. The quality of its formulation and its excellent perfume make it an excellent performance detergent.
Get to know the different presentations
of this product
FOLLOW US!