We are competitive,
efficient and socially
responsible.
At César Iglesias, sustainability is one of our fundamental pillars. We are fully committed to continuously working and investing to minimize the impact of our operations on the environment.
Our approach is focused on the adoption of responsible practices and the development of innovative solutions that promote the conservation of natural resources and contribute to the protection of the environment. We constantly seek to improve our processes, in order to reduce our environmental footprint at all stages of the production chain.
From energy efficiency and the responsible use of water resources to proper waste management, we work in each area of our company to implement concrete and effective measures. In addition, we promote environmental awareness among our collaborators, suppliers and clients, encouraging them to adopt sustainable practices in their own activities.
Our commitment to sustainability not only translates into benefits for the environment, but also allows us to create long-term value for our company and society in general. Through responsible and conscious management, we are contributing to the construction of a more sustainable future that is respectful of the environment that surrounds us.
Committed to the environment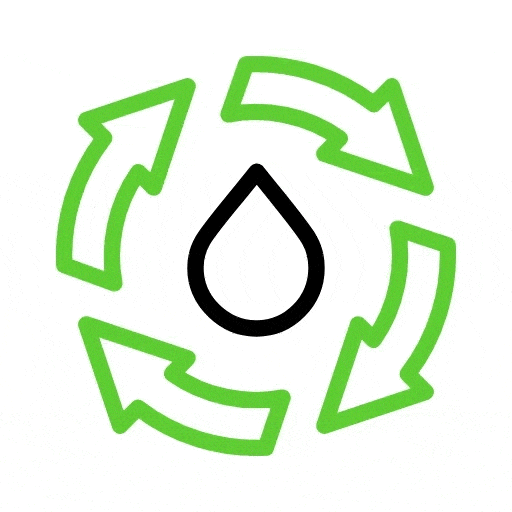 Invested in the management of residual effluents.
of our production generated from wind energy.